Food Stalls


There's a great variety of food available in the Oranmore Farmers' Market.  Organic vegetables,  Delicious cheesecake,  and mouth watering fresh fish among many others or you can buy the ingredients for a delicious gourmet dinner.. 
Many people come to the market to chat as well as to shop and it's a good place to meet local artisans and hear local issues discussed.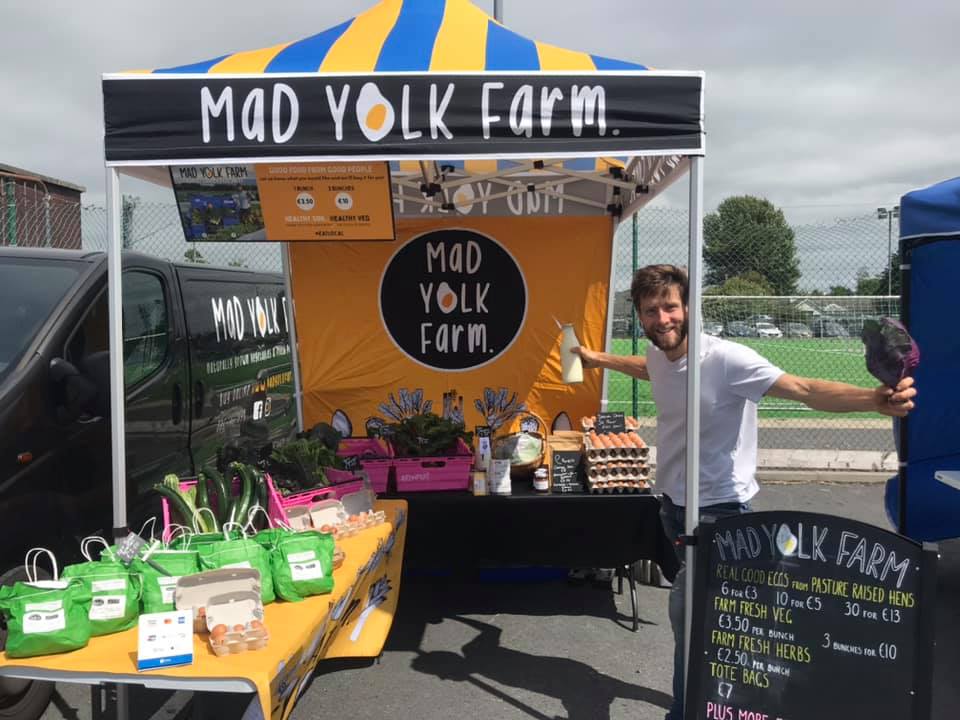 Mad Yolk Farm


Mad Yolk Farm is an ethical farm which use a no dig technique so they do not harm the soil or the environment. Brian sells organic eggs from his own flock of hens. Vegetables, salad & herbs all grown by Brian himself in Rosshill Road, Roscam. Brian is the Mad Yolk Egg Man and he collects the eggs and dances with the chickens every single day. The eggs go straight from us to you. No middle man and no unnecessary transport, just a direct relationship between the farmer and the customer.
The Happy Lobster
The Happy Lobster is a local fish shop who sells a vast variety of high quality fresh and frozen fish to wholesale and retail merchants. With 40 years of experience we are lucky to have them at our markets.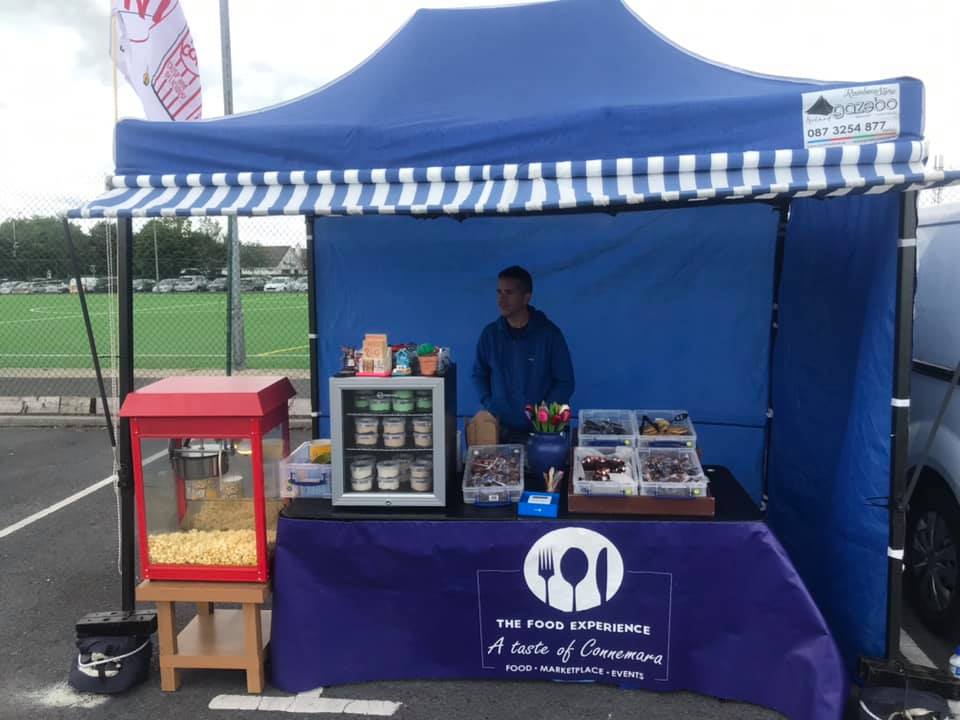 The Food Experience
Franke is a qualified chef and sells a variety of delicious baked goods such as cheesecake, cookies, brownies and he also sells popcorn!