The Oranmore community development association
The Oranmore Community Development Association (OCDA) exists to promote the development of all areas of our community. Our main office is located in the centre of the town, to the left of the recently restored St. Mary's Church on Main Street, now home to our town library.
The office is open from Monday to Friday, 8 am to 5pm, and offers a wide variety of secretarial and printing services, including mass, wedding, and baptism booklets. Please call 091 790335 to enquire about all the services available.
Over a thousand satisfied customers every week at our first class sports facilities – come and join them! Soccer, football, rugby, five-a-side and much more. Facility is open 7 days a week from 9am to 10pm offering floodlights for evening bookings. Please call 086 0280746 or contact us via the website to make a booking.
5 Aside Cages
Book now to avail of one of our two 3G floodlit 35m x 27m Astro Turf cages. Bookings can be made here on the website or by calling the number above. Perfect surface for that weekly game of 5 aside, so what are you waiting for. Keep up those fitness levels and book now. The cages are also available for birthday parties, athletic groups and any other weekend bookings at special discounted rates.
Large 3G Pitch 80x40m
Our 80m x 40m Astro Turf pitch can cater for larger groups/training for those who need that bigger space to play. We have a brand new 3G surface due to be installed this October 2020, so please book now to ensure you have a regular slot booked for the year ahead. All codes welcome.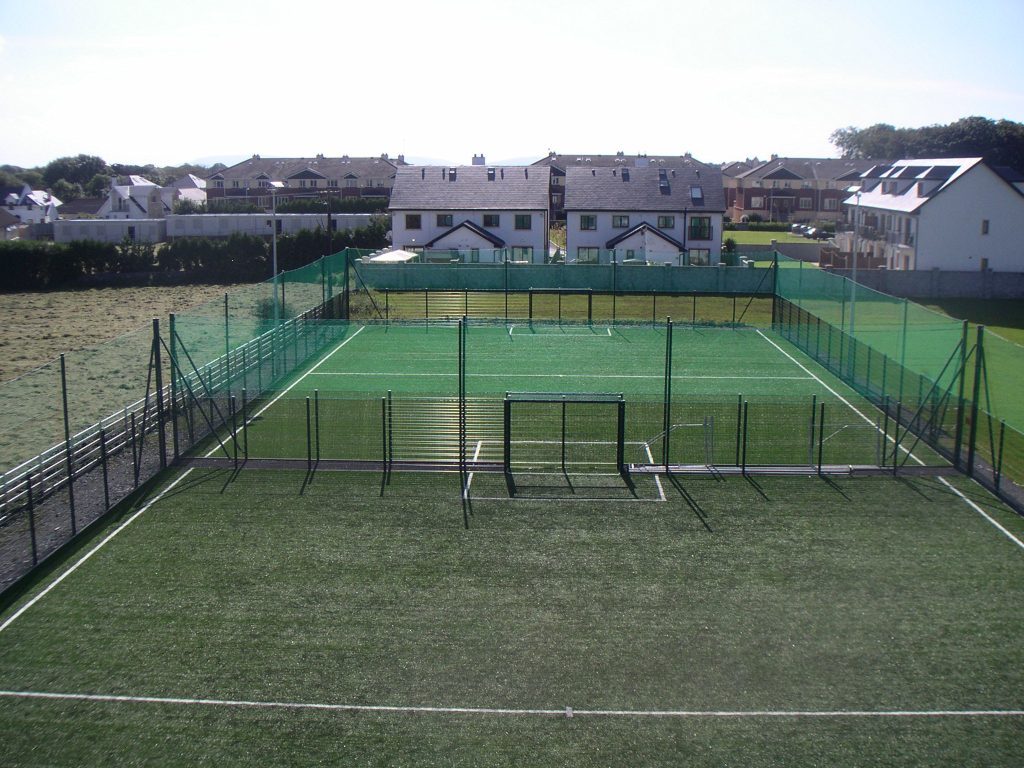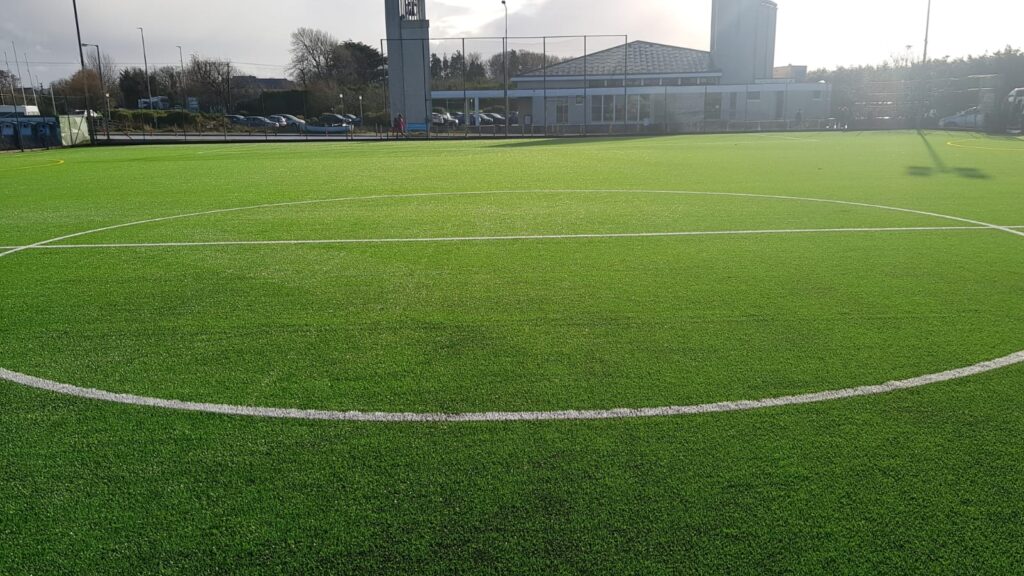 Keep up with all the latest news & events in Oranmore!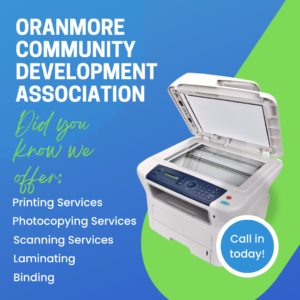 Did you know The Oranmore Community Development Association offers numerous...
Read More
Contact Details
Address: St. Mary's Church, Main Street, Oranmore
Tel: 091 790 335
Email: ocdamanager@gmail.com