The OCDA recently received funding to help displaced Ukrainian Refugees integrate into our society. We reached out to the Ukrainian community in Oranmore to see how they would like to use the funding we received. The community decided they would like to go to The Botanical Gardens and Dublin Zoo. The OCDA was more than delighted to help them organise two trips to Dublin by covering the cost of the buses for them.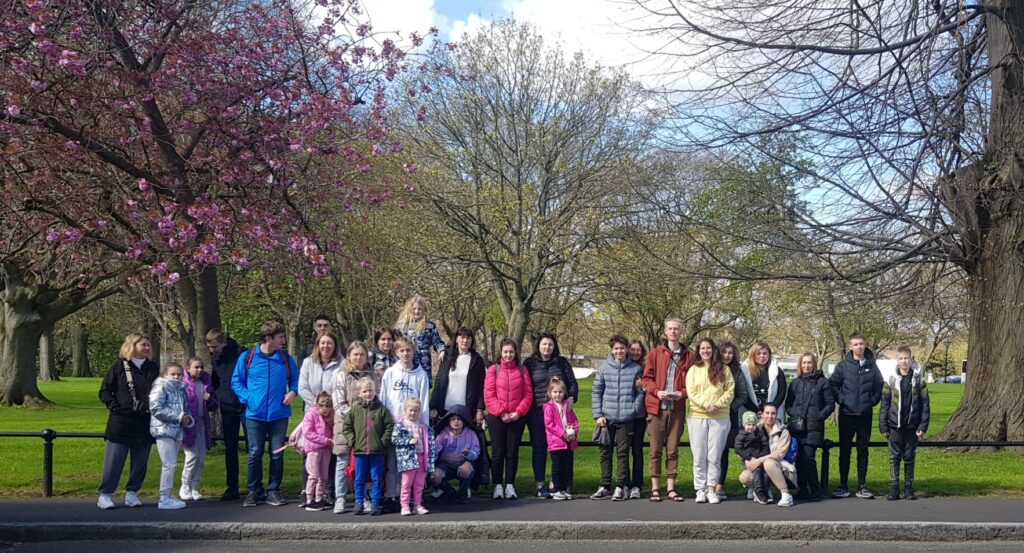 The day started off bright and early at 7 am, as the group set off on their way to Dublin, from the OCDA Sports Facilities in Oranmore.
The first stop of their trip was The Botanical Gardens in Glasnevin, Dublin. They had the chance to explore all of the different glass houses such as; The Teak House, The Cactus & Succulent House, and The Great Palm House. They also had the chance to walk around and explore the peaceful, tranquil gardens, even a few squirrels were spotted exploring.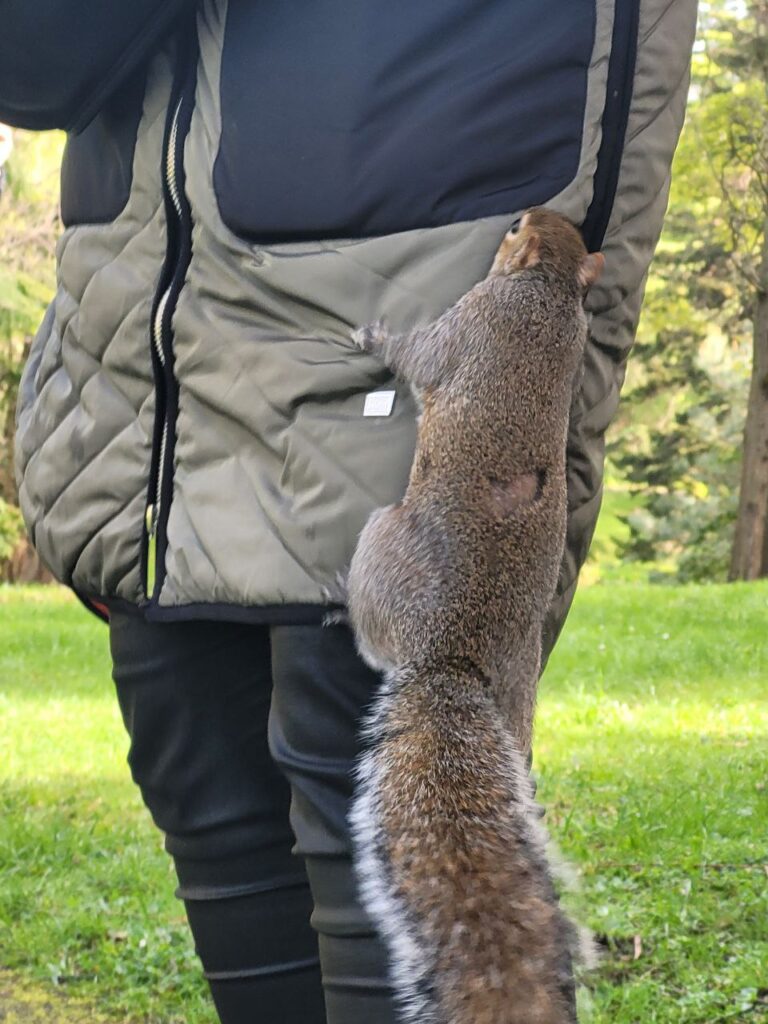 The next stop was Dublin Zoo, on the grounds of The Phoenix Park, where the group spent most of their day. They spent their time having fun, exploring the zoo, and observing the wide range of animals Dublin Zoo has, such as; lions, tigers, wolves, monkeys, and giraffes.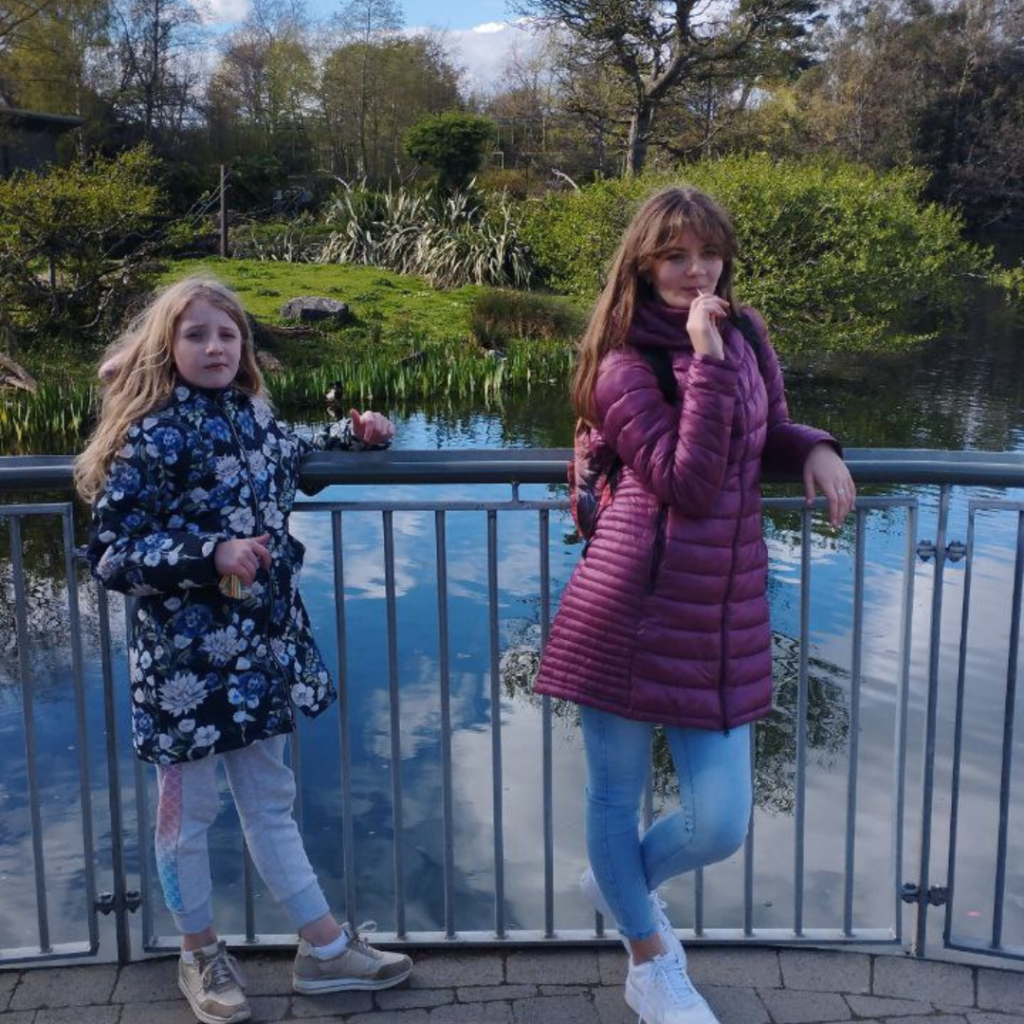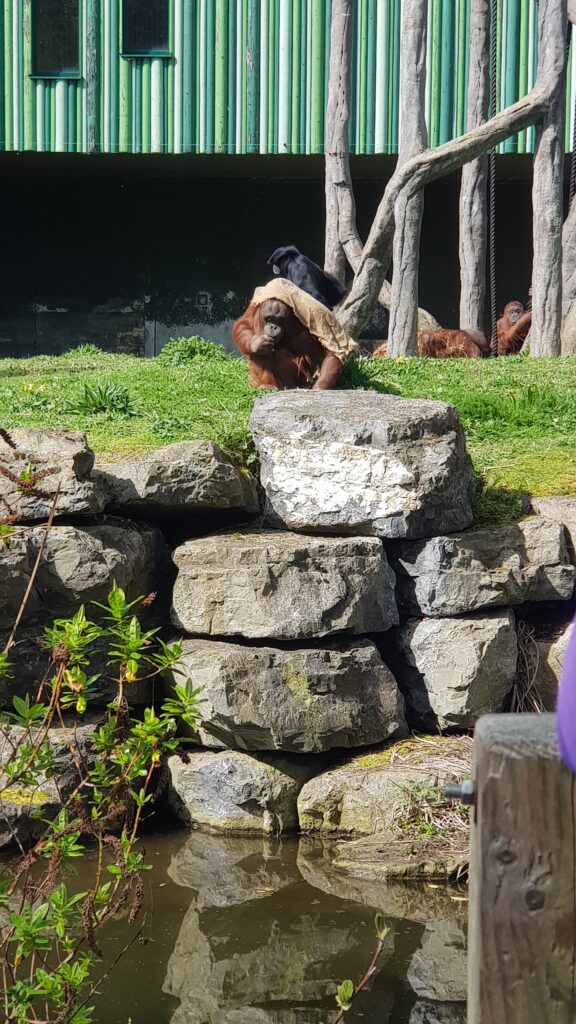 The group's day out came to an end at 5 pm, as they got aboard their bus back to Oranmore. The second group also attended The Botanical Gardens and Dublin Zoo, a week later.
Here are some of the family's thoughts on their day out:
Remeslinnikova family –
"We enjoyed the whole trip both Botanical Gardens and the Zoo and the weather was good this weekend. We are grateful for this day and special thanks for the help to OCDA who sponsored our bus"
Sopina family –
"Thank you so much for the opportunity to visit such a beautiful place"
Al-Abid family –
Many thanks to the sponsors and organizers for such a wonderful trip! The botanical garden is magnificent, the children enjoyed feeding the squirrels and ducks at the botanical gardens and also liked the zoo, we all enjoyed walking around the park a lot. I was very pleased that the animals are well-groomed and fed and stay in good conditions with enough space for their life (special thanks to the Dublin Zoo and its keepers for this)"
The OCDA would like to thank the Social Inclusion Community Activation Programme and Galway Rural Development for their assistance in putting these trips together!