It's been a busy summer for the OCDA as we have been upgrading our sports facilities. We have been working hard behind the scenes to secure funding to replace the fencing around the large 3G Astro pitch and to upgrade the floodlights to be more energy efficient.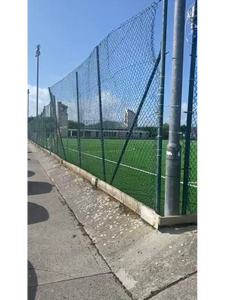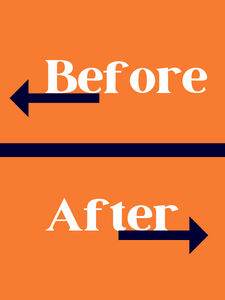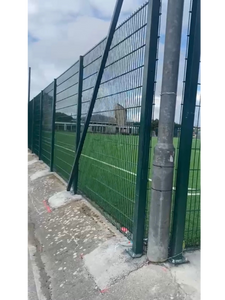 We replaced the fencing so it would be safer and cleaner for everyone using our facilities and even for those just passing by. We also upgraded the floodlight system to more energy-efficient LED lights. These lights are more energy efficient and environmentally friendly. We would like to thank the Galway County Council gro contributing towards the cost of the floodlights.
The OCDA aims to try and improve the village as much as possible for the residents and visitors of Oranmore. We are already looking forward to our next community project!